As I was browsing through some of my older posts, I came across
this one
from 2012 which details the charts I chose for the
Crazy 7
challenge. Now for those that don't know, there was a challenge going around to start a new cross stitch project for each and every day in January - that's 31 new starts- with the aim of finishing them within the year. There was absolutely no way I could have met this challenge so I came up with the idea of a
Crazy 7
challenge, just having 7 new starts in the first week of January. Out of those 7 I began in 2012, I actually completed 4 of them. 3 are still ongoing but I still think it is progress.
So I am thinking I might do the
Crazy 7
again next year........
I have had a look through my stash and these are the first 6 I am going to start. I still need to think about a 7th one and also I need to make sure I am all kitted up for starting.
1. Ink Circles "Quackworth"
I am going with the grey fabric and pastel colours.
2. Blackbird Designs "Their Song"
3.The Drawn Thread "Morning Glory"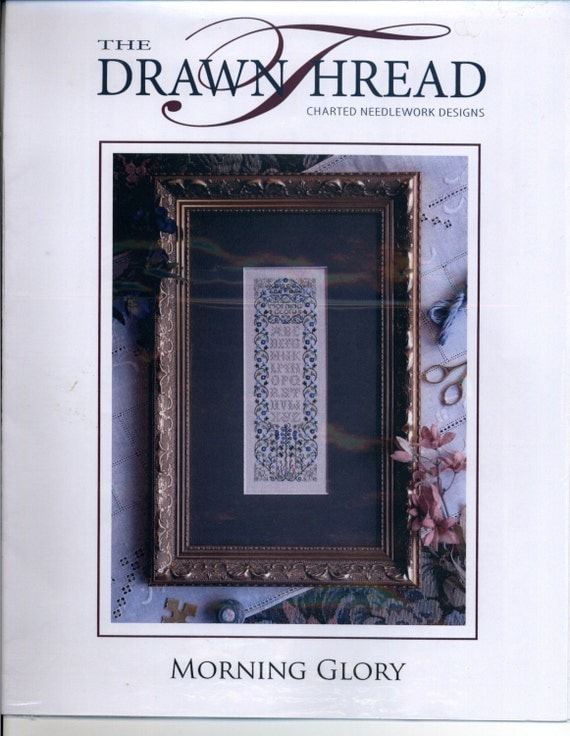 4. The Sampler Girl "The Moon Shell"
5. Mill Hill "Joy to the World"
6. Kathy Barrick "Heaven and Nature Sing"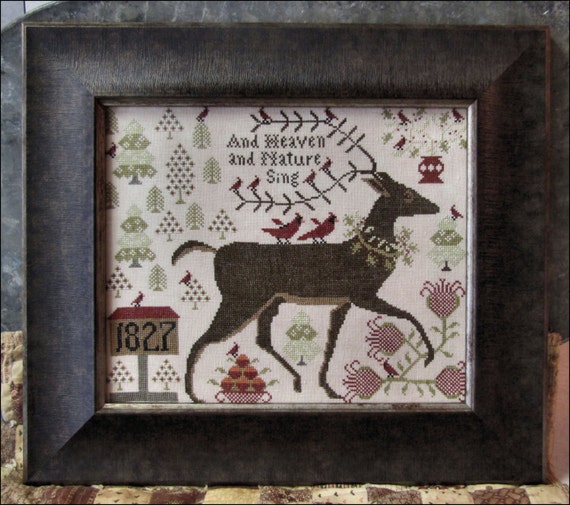 I need the fabric and threads for this one and I am thinking Polstitches Victorian or Egyptian or Heirloom. What would be your vote?
7. Yet to be decided.....
So will anyone join me? No real rules. Just have and enjoy 7 new starts and try and finish them within the year but it doesn't matter if you don't! And yes, you can have other starts in the year. Anyone?? Anyone???